We are the one stop shop for venues, promoters and talent buyers looking for top Performing Artists. We also offer event host,
DJ's and a host of carefully selected opening acts. With over 30 years of concert booking experience in all genres we have put
together events with the biggest names in entertainment for our client's.





We are seeking established acts to perform paid gigs at concert venues around the country.
For consideration send your EPK to bookme@niceandloud.com.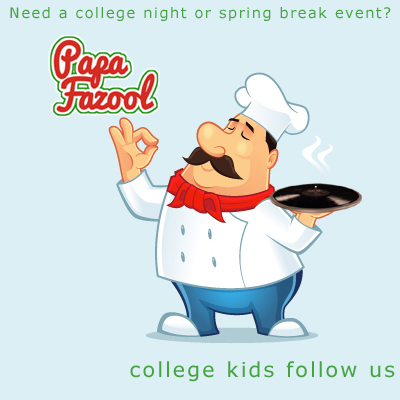 31,276